Flags can signal an identity.
LBGT Rainbow Flag
Flag of Singapore
from Big Bang Theory

And flags can be really, really cool.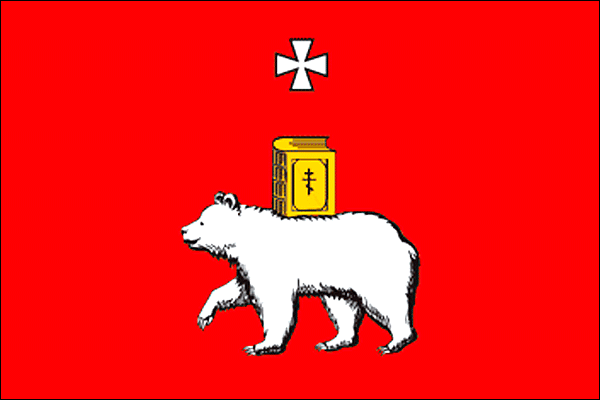 Flag of Perm, Russia
A poorly designed flag is none of the above.
Do you recognize this flag?
Probably not. It's the flag of the city of Atlanta.
I don't know if I've ever seen it flying